There's never been an easier way to get healthy and stay healthy. Designed for seniors and their caregivers you can reach a doctor or nurse in minutes, 100% covered by Medicare.
With a TeleMedCo online visit, you can:
1.Get your questions answered
2.Receive a diagnosis
3.Manage your conditions, medications and daily health and well being.
We supplement your current care team with quality healthcare including mental health counseling and treatment, and, if you qualify, we'll send you medical devices that monitor your vitals including round the clock remote patient monitoring by your team of nurses, all at no cost to you.
Stay safe at home and benefit from our COVID-19 services, paid for by your insurance provider – why wait for care when you can immediately connect with our friendly team for professional advice and compassionate care. If you need immediate in-person care, we help with that too.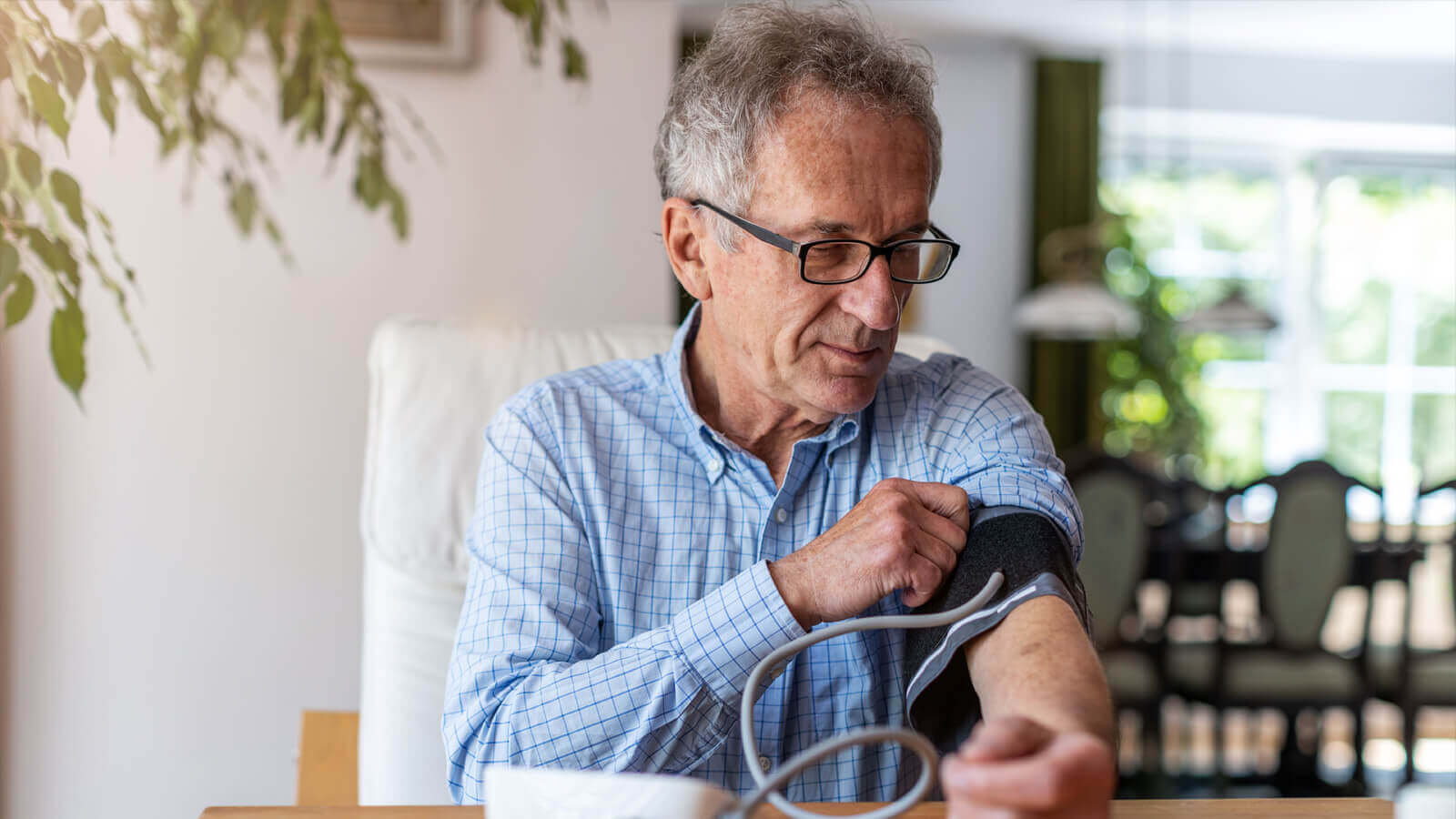 Our services include prescribing medicines which can be delivered by your local pharmacy or online provider; it's easy to sign up and get started. We accept Medicare, nearly every health insurance, and direct payment for those who wish to pay for their own care, or the care of others.
Register in minutes and schedule your first visit after setting you your profile.
Take advantage of our mobile app, and you can engage with our medical team directly from your smartphone or tablet, from any location – you can speak, text, or connect with an instant video conference, all part of the same desktop and mobile applications.