TelMedCo is transforming how telemedicine is delivered, with a focus on seniors and veterans in the U.S.
Telemedicine has been around for decades. It started in rudimentary form by a simple telephone consult between a doctor and a patient. Now, with healthcare embracing technology, it has evolved into a video connection over a computer or smart phone with the doctor having the patient's electronic medical record (EMR) and the ability, with remote medical devices, to get readings of the patient's vitals.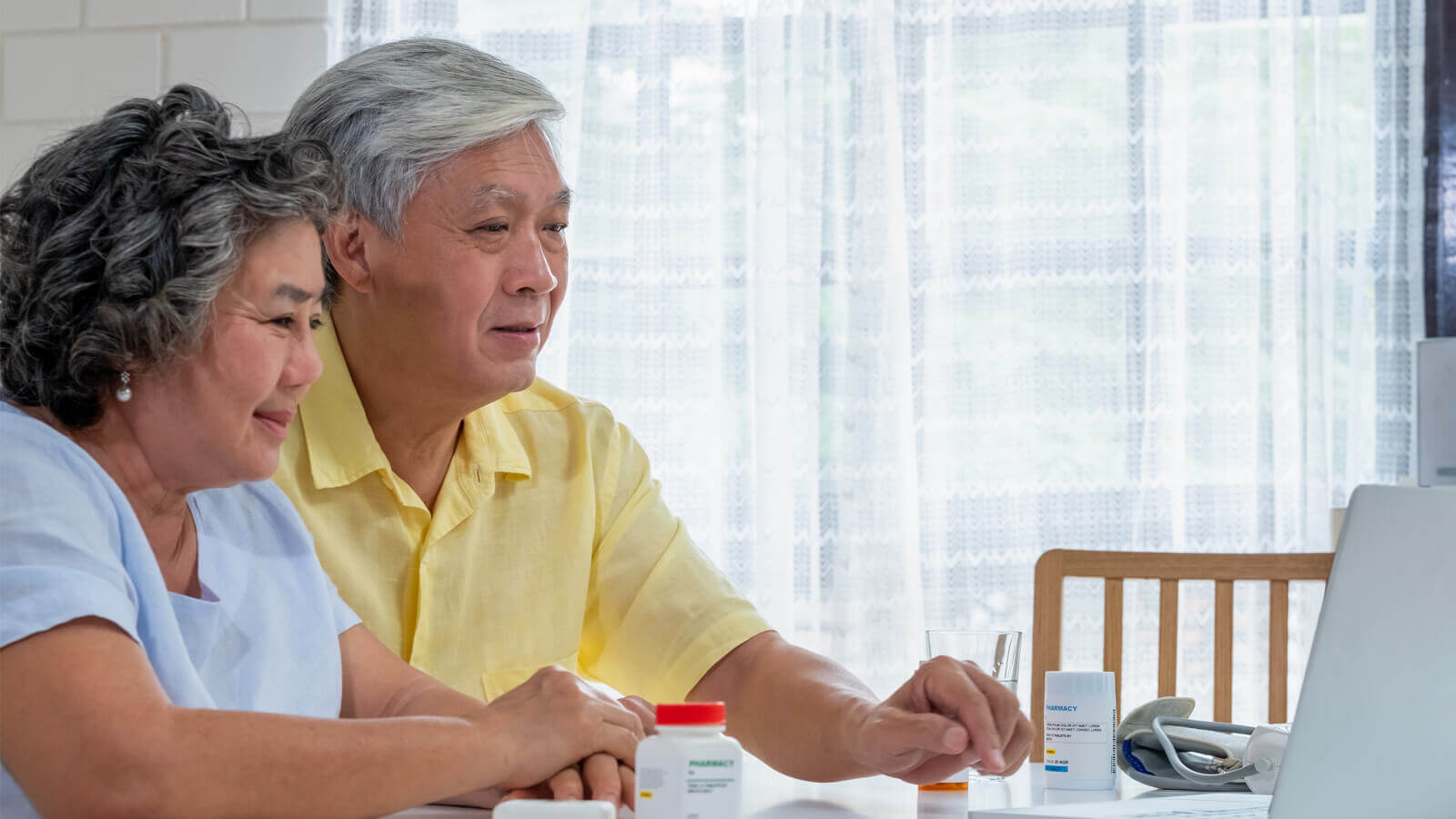 Before the public health emergency was declared, telehealth services were used by 15,000 fee-for-service beneficiaries per week. The administration added more than 140 telehealth services to the coverage list, and more than 24.5 million (out of 63 million) enrollees received a Medicare telemedicine service between mid-March and mid-October — about 60 times the rate of pre-pandemic levels — officials reported." (McKnight's Long Term Care News, December 1, 2020)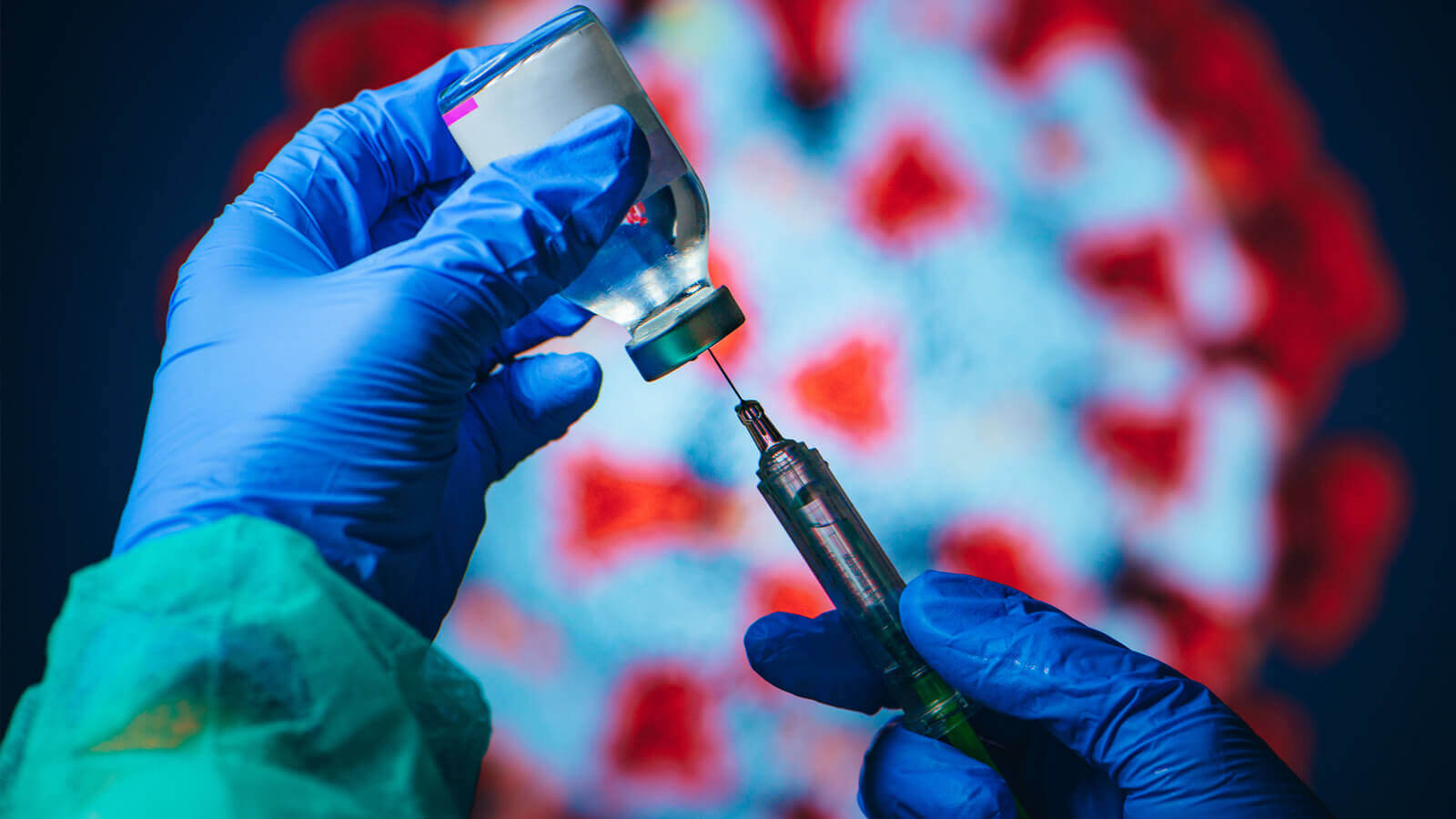 Telemedicine transcends time and distance allowing for a consult no matter how far the patient is from a doctor or hospital and no matter the time of day or night. But the consult only happens if the patient initiates the call or if he or she has authorized the provider to call. This requires that consumers be educated as to the availability and efficacy of telemedicine and to the fact that their medical insurance is paying for it. Because of the corona virus pandemic, this education has been greatly accelerated and telemedicine has been fully integrated into the continuum of healthcare.
A remote doctor can provide treatment, issue an eScript to the patient's pharmacy, or, if necessary, send the patient to an urgent care center or a hospital emergency room. With the advancement of connected devices, and the growth of the Internet of Medical Things, and the development of advanced AI computing, patients can be monitored in real time. Remote doctors can securely look at the patient's medical history, order labs and radiology, and can enter notes into the patient's record, code the experience and send to a carrier for billing, while also having access to real time vitals.

Through its partnership with IBM, TeleMedCo is also currently developing software applications and medical devices that will not only augment the practice and its revenues but will also further distinguish the company from others in the marketplace. Once we are engaged with services provided by IBM Watson (their AI computing platform and other big blue services), IBM will market and sell TeleMedCo's services to its customer base. Over time, the company plans to extend its marketing to school systems and universities, businesses, and other potential institutional customers.