The U.S. is in the middle of a mental health crisis, and telehealth through online therapy is a proven way to treat patients from the safety and comfort of their home.
TeleMedCo defines telehealth as the delivery of mental health and mental health-related services through a range of communications channels: voice conversations, video conferencing and messaging. Telehealth providers are reporting huge spikes in the use of their services in 2020, with teletherapists providing traditional and innovative services, including the use of biofeedback based on wearable devices.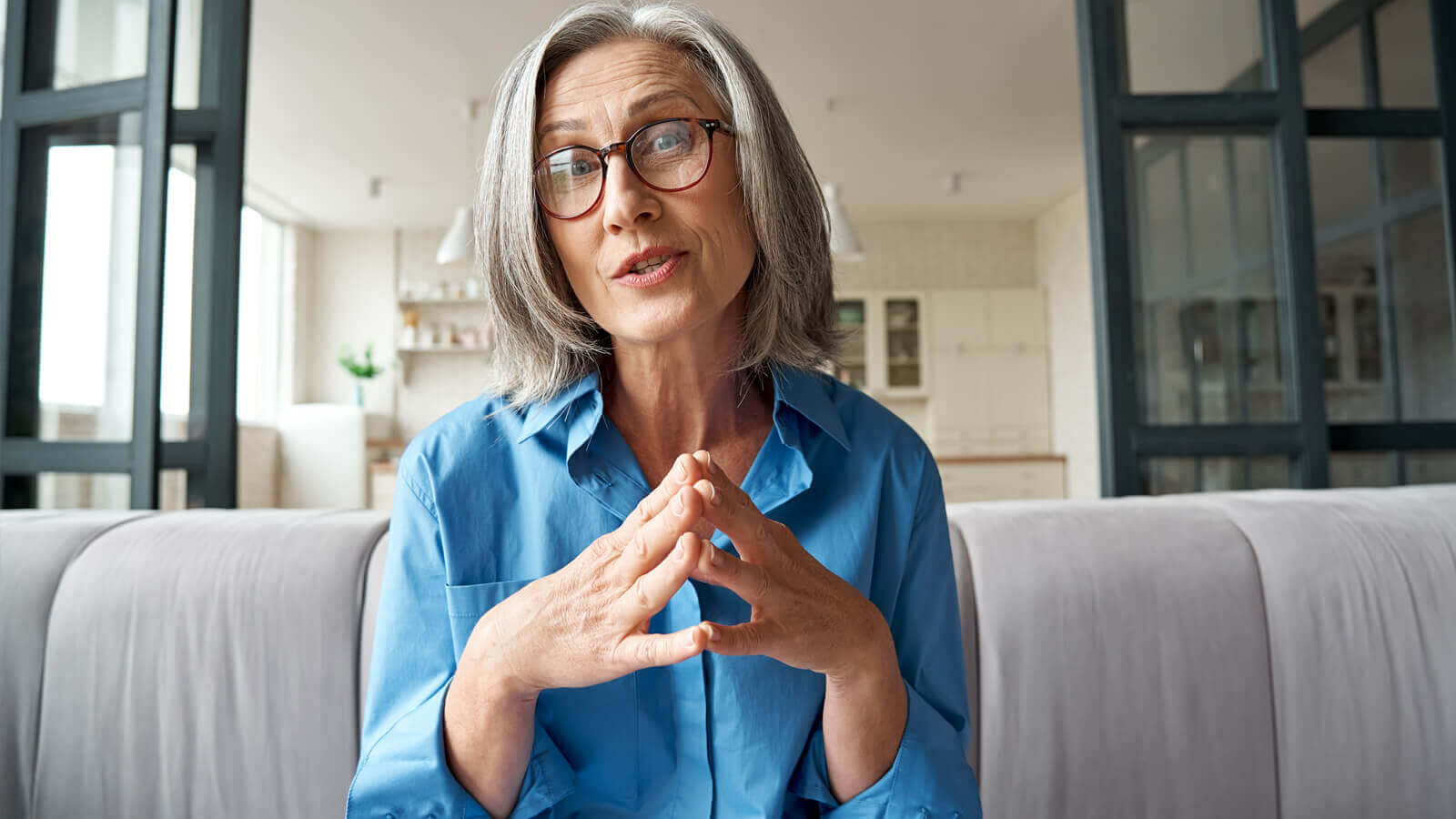 Anxiety disorders are the most common mental illness in the U.S., affecting over 40 million adults. In the context of the global health crisis, people with existing mental health illnesses need to continue with treatment. Older adults and veterans (some whom have ongoing PTSD and TBI challenges) are currently experiencing increased levels of stress and anxiety. Psychotherapy and psychiatric management, including management of mental health medication, must continue in order to prevent further decline and avoid potential consequences including suicide attempts, trips to the ER and psychiatric hospitalizations.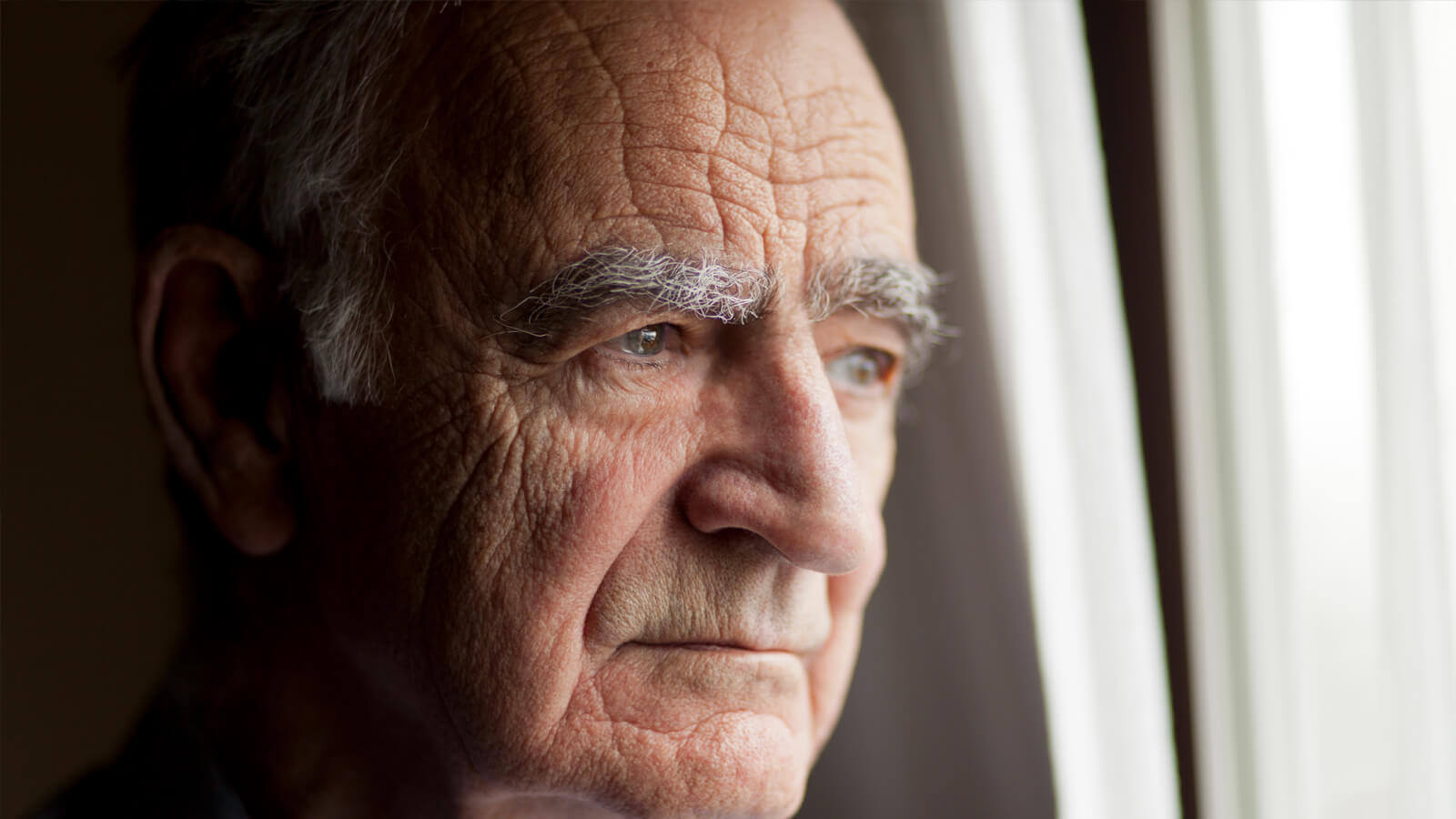 Fortunately, recently passed regulations are making it easier for people to access mental health care online. The U.S. Department of Health and Human Services (HHS) in 2020 relaxed standards that previously made it nearly impossible to meet digitally with a doctor because of privacy concerns under the Health Insurance Portability and Accountability Act (HIPAA). In addition, HHS has strongly encouraged plan sponsors to promote the use of telehealth and other remote-care services, including mental health and substance use disorder services.
TeleMedCo is enhancing the experience of teletherapy by working with partners who have developed innovative devices with applications that can be used by the patient and therapist to address anxiety and depression. Our first partnership is with VitalNeuro,
Due to the Coronavirus Public Health Emergency, doctors and other health care providers can use telehealth services to treat COVID-19 (and for other medically reasonable purposes) from offices, hospitals, and places of residence (like homes, nursing homes, and assisted living facilities) as of March 6, 2020.

Many experts expect the adoption of telehealth therapy and related services will continue to rise and outlast the pandemic. TeleMedCo and our partners are committed to continually innovating new ways to serve those who are suffering with the highest quality psychologists, therapist and wellness professionals in safe, convenient and impactful ways.